Fees. Made Simple.
Fee Simple Realty
Customer service that isn't financially-driven or franchise-restricted.
As Sellers and Buyers become more skilled in the "buying/selling" process, they are starting to question, first, is a real estate agent even needed?  Second, what truly is the typical real estate agent doing to deserve the traditional level of commission – at or around 6%?
 
We asked ourselves those exact same questions, factored in the level of technology available, and we too realized that something was wrong.
 
So, we took a step back, took a hyper-focused look at the industry and realized, that the typical agent has become too focused on relying on automated systems and commissions while completely forgetting that we are in a customer service style industry.  
 
We decided that our focus has to return to a culture centered around building and having an excellent customer service-driven company. 
 
With that belief, we created Fee Simple Realty to do just that; return to a customer-focused, trustworthy company and realistically set our brokerage fees at 3% for a full-service relationship. 
How Much Could You Save With Us?
Frequently Asked Questions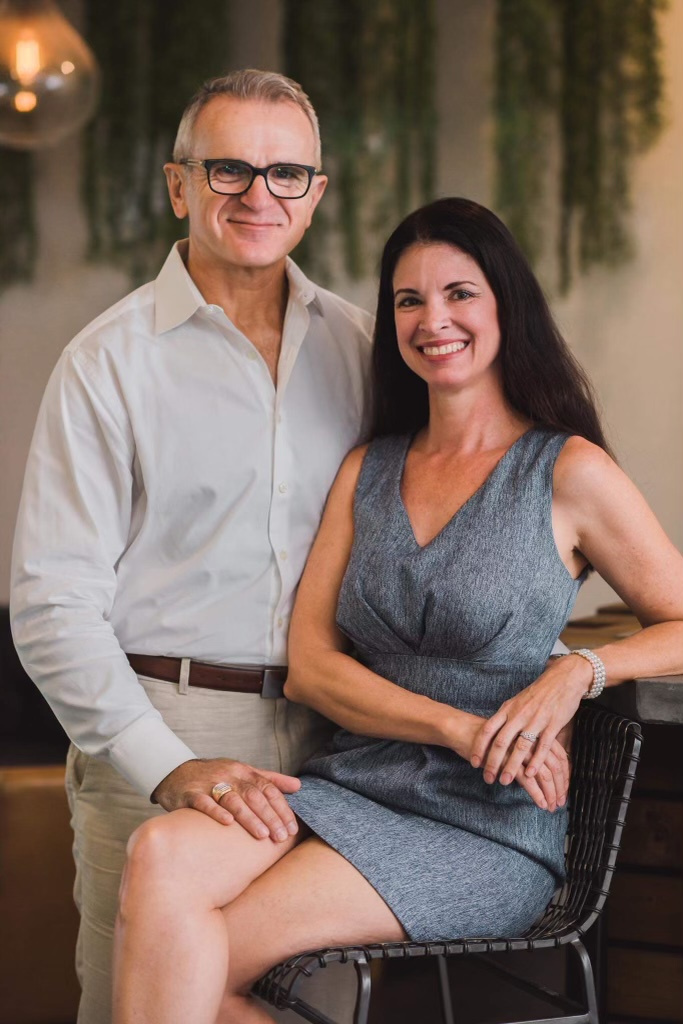 Stephanie and Spaso Gavric
Along with helping you sell and buy your home, we hope to build relationships with our customers, guide and educate you on the real estate process/industry, and allowing you room to make the best choices for you and your future.
Agent guidance and consultations throughout the process
Listing your home on MLS and other sites
Yard sign and lock box on door
Continued feedback throughout the process
Assisting with contracts, negotiations, appraisals, closings, etc.
Paying only a 3% listing fee